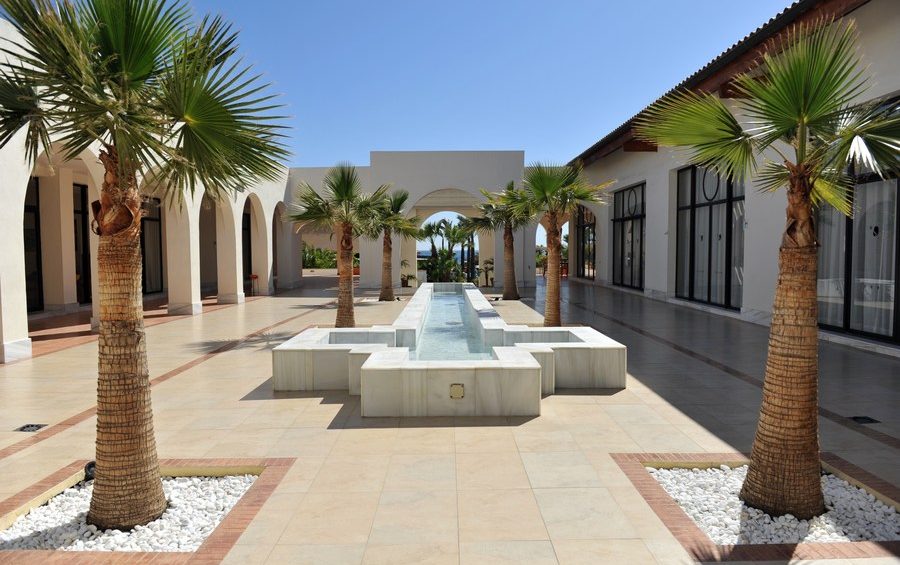 Andalusia
What client wanted: Experience memories filled trip for a 40 member group of 3 nationalities in a far away land, in April. (what is really means: Harmonizing 40 people from 3 different nationalities requires a lot of imagination and flexibility. Because a person A loves history, a person B enjoys shopping, a person C is an overexcited foodie, for D is crucial to cross out their entire to do list and E just wants to relax. Now. Do your math and you get to something like XZ. Now start working on delivering your magic J. And magic we did.
Here is how: Boarding a plane with their Lonely Planet, travel guides of Andalusia under their arm and 40 pairs of eyes reading all the essential information on their way from Vienna to Malaga… that's how trip started. Expectations high, spirits roaring and smiles breaking the cool airport atmosphere. They read about Andalusia, Sevilla, Sierra Nevada, Alhambra Granada, Ronda, Spanish air dried ham, all inclusive beach resort, Almunecar Aquarium and much, much more. Trekking the hills of Andalusia with a ham and cheese picnic, hardly getting past the enormous traffic in downtown Sevilla, only to arrive to an unforgettable Flamenco show shy 2 minutes before its start… spending the day admiring the incredible building of Alhambra Granada, only to enjoy the splendid wines of these hills, or 8 course tapas dinner…
Want to see the white villages comfortably nestled on the hills of this beautiful part of the world? Why not? Want to see Ronda? I mean, Ronda's bridge? It's nicer in reality than on the pictures, that's for sure.
Well, in 6 days we fit all we could have. If you'd like to walk our walk or a different path, just let us know. We'll prepare a memorable trip for you as well.