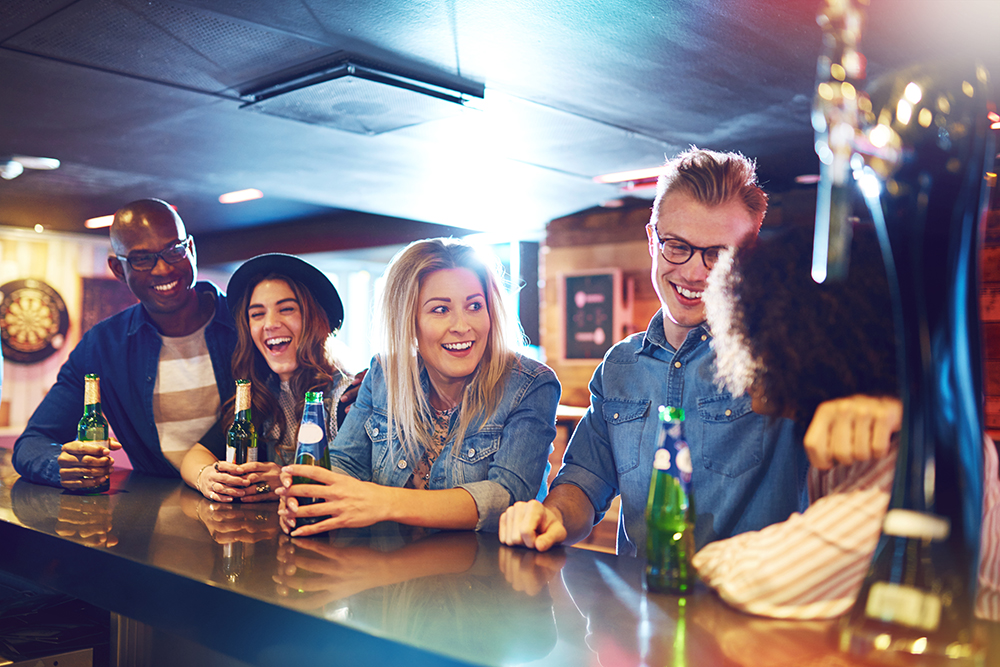 Themed Events
Themed events are no longer about buying party gadgets. It's not about seeing the theme, it's about BEING the theme.
This is the best, true and authentic teambuilding you can get. Plus there's the added benefit, that the preps are free of charge! People get together, come up with ideas of what they'll wear, what they will be, have fun, spend time together, laugh, until they simply can't anymore… like when one of the hotels scanned the entire team's party accessories. Ok, ok, the accessories were… oh well… plastic guns from a toy store. Hotel's security had almost cardiac arrest, but… the entire meeting room was full of people laughing their butts off. You just can't beat this off with anything. Only … with another great Themed event!
Off site meetings
…un cafe por favor….
Kreativite sa medze nekladú. Steny konferenčky medze kladú. Vymeňte nohy v lavóri a šum mora z rádia za mítingovku v piesku pri mori. Alebo na svahu. Alebo na hrade. Alebo v jaskyni. Alebo v posilňovni. Jednoducho – off site.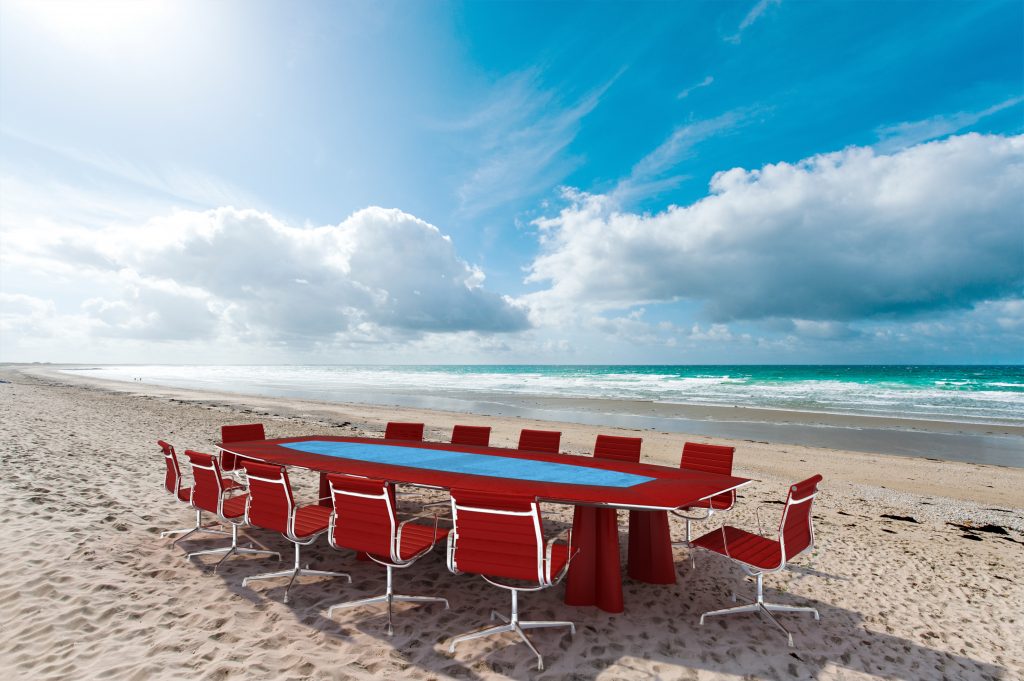 Kick off meetings
Kick the meeting off! Just the way it should be! Even at a soccer stadium. Why the heck, not?
Ballroom dinner dance
The most breathtaking combination of ballgowns, dance, music, food and beverage. And that's what success is all about!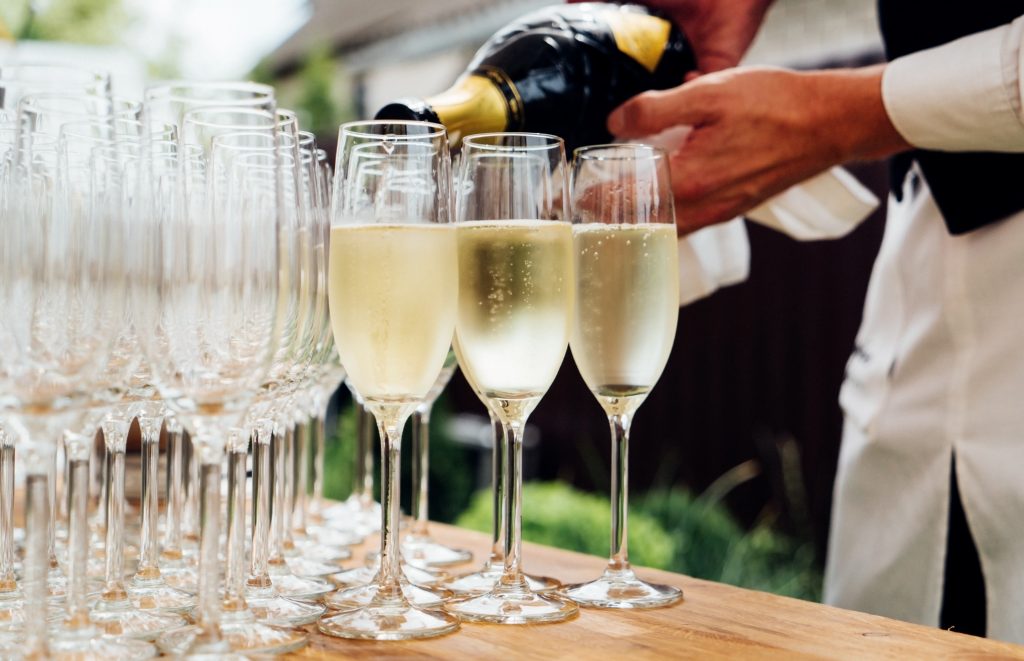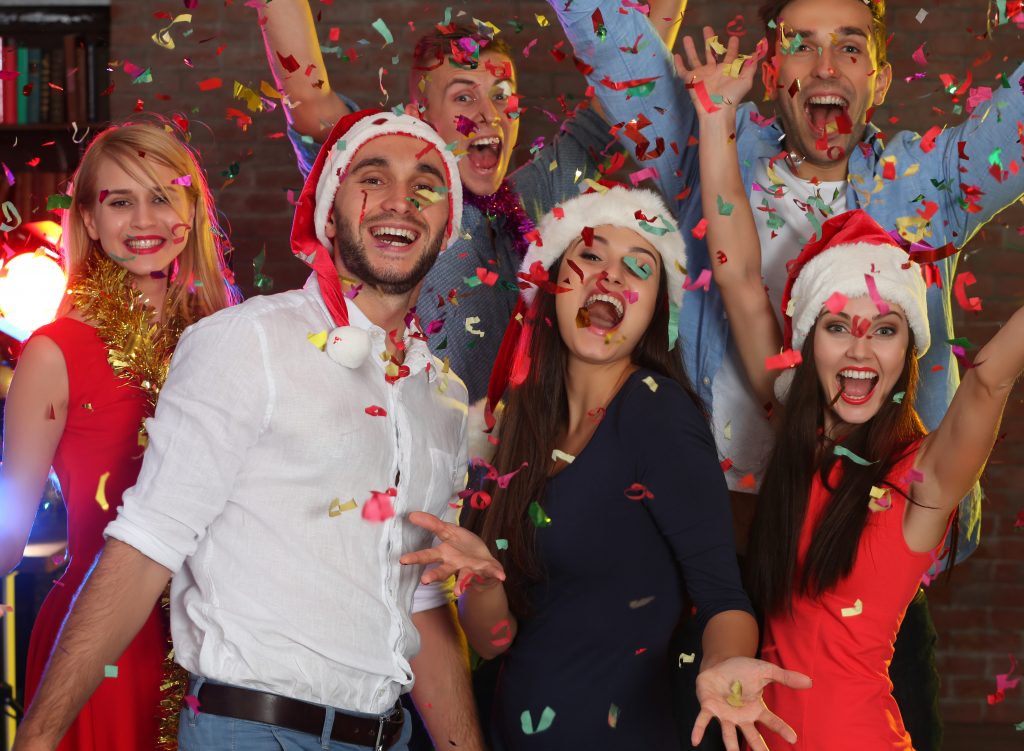 Christmas Party
Say Thank you at least once a year.
Talk to your people in a relaxed atmosphere, prepare yourself for the next year's triumph. And raise a glass – to Happy and successful New Year.
Christmas gifts
Because giving a present and getting a present are two of the best feelings you can have.
If you really mean it. We not only package it nicely, but always, underline always, add a lot of thoughts, ideas, Christmas magic. Emotions. Christmas is only about positive emotions.