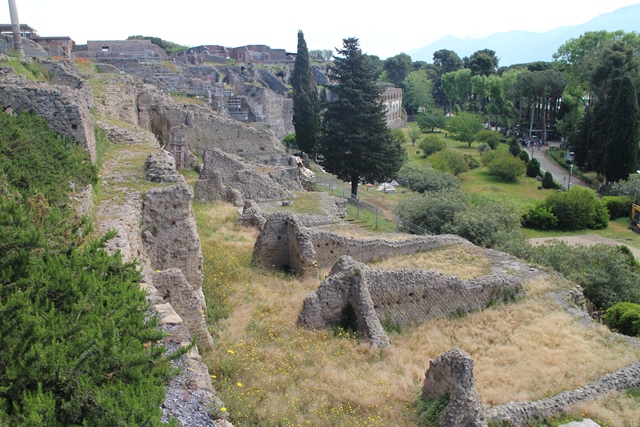 Naples
What client wanted: 4 days at Amalfi coast – enjoy as much as possible
How we delivered: taking the plane was the easy part, taking the bus from the airport to Napoli's old city center was the fun part. Not only you get to see traffic that resembles the traffic in Cairo, you'll also witness that wearing a helmet while riding a motorbike along with 3 other people is not that compulsory… You get thinking… and then you'll see people moving their arms a bit too much… that's how they talk… well, we'll get to the city center. Pizza, risotto & wine. Sure choice. Walking the old charming streets it's hard to believe the number of churches that exist on such a small space. Almost a church per street.
Sleeping in a charismatic Sorrento you'll get to taste all the different types of olive oils, limoncello, you'll get to make your own pizza, even put in in the hot stone oven… anybody feels like tasting lemon spaghetti? You feel like the good old earth is not good enough for you? Fancy taking a boat? Why not! Boating to Positano sounds like fun… once on the good old earth again, take a deep breath and admire the shopping streets of a cascading town, taking in the view from the top and having the whole town laying under your feet.
Fancy some history? Walking the streets of the forgotten city of Pompeii? Climbing the volcano Vesuvius? Getting all dressed up and go to the Napoli's San Carlo's theater? Or maybe a bit of shopping? Feel free to do what you enjoy. Still craving more? What about Capri, Anacapri, what about football  (soccer if you prefer) with FC Napoli and Marek Hamsik.
People were happy… very happy… and very very tired… but it was worth it.